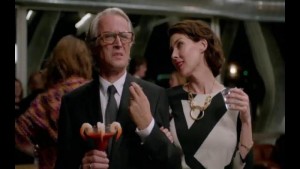 Professor Burke explains how insurance makes you think your art masterpiece hanging on the wall has great coverage but one little bump and a split glass full of shrimp cocktail later and you are not even covered for a kitty poster. Hang in there with Farmers Insurance, and you won't find coverage caps when a giant snowball hits your car. Even the Yeti has Farmers Insurance.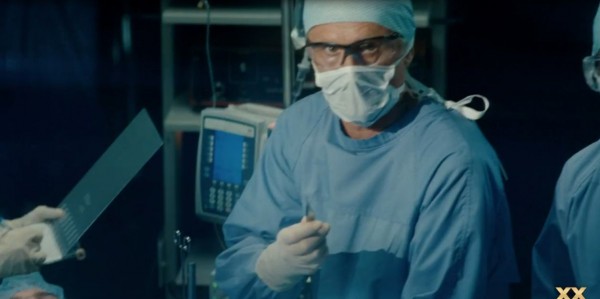 Playing the surgeon in a Dos Equis commercial.
The narrator talks about the most interesting man in the world. First, the most interesting man in the world rides a dog sled to get to a late night party. "The last time he flirted with danger, danger got clingy." We now watch as he saves a fish in a fish bowl from a burning building. "He once received a standing ovation from a jurors box." Now, he watches a surgery in progress and the surgeon picks the wrong scalpel, looks up at him as he shakes his head no, then picks a different scalpel, and he gives him the ok. "His thank you cards have prompted your welcome cards." Finally, he dives off of a boat to get a pearl necklace that a woman has dropped overboard. "He is the most interesting man in the world." The most interesting man in the world speaks to us "I don't always drink beer. But when I do, I prefer Dos Equis. Stay thirsty my friends."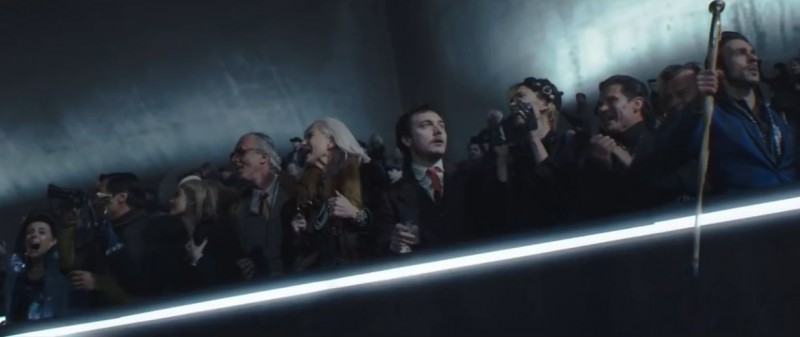 Debuting Saturday night during NBC prime-time programming, Acura's Let the Race Begin commercial will air extensively on high-profile events in February. The commercial also will be seen as part of Acura's sponsorship of the NCAA "March Madness" basketball tournament next month and on select cable networks in April. The spot will be supported by a series of digital activations, Acura's social channels and on the Acura.com website.
Acura's new TV commercial is a remarkably visually stunning film and technical achievement. Created by Acura's lead creative agency Mullen, it was shot over three days on location at Fairplex Park in Pomona, CA by director Adam Berg. All of the initial horse racing scenes were performed and filmed live. The after-effects work to convert the horses into metallic creatures took place over the course of four weeks under the direction of the post-production company MPC Los Angeles.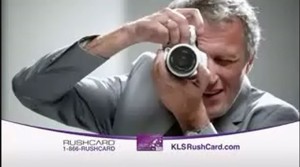 Filming a commercial for Rushcard with Kimora Lee Simmons directed by Marcus Raboy, cinematography by Maz Makhani.
How much fun can you have on the set of a TV commercial? Well, if the commercial is to promote the new KLS Prepaid Visa® RushCard and features Ms. Fabulosity herself, the irrepressible Kimora Lee Simmons, the answer is plenty!
The new DRTV spot created by RushCard's DR agency, Northern Lights Direct was filmed recently in Los Angeles. "I had so much fun with the team. They were both professional and fabulously creative at the same time! I love to work with people who know how to have a great shoot, and this team certainly was more than fantastic," says Kimora.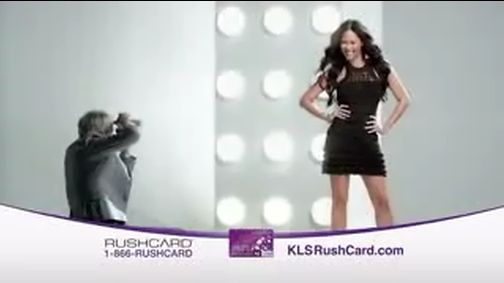 The campaign launched May 7th.
Saints Row: The Third -Professor Genki full episode by Tim and Eric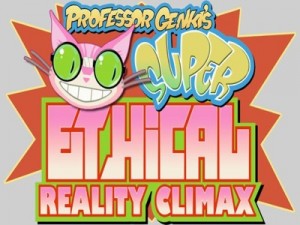 Tim and Eric, the benevolent masterminds behind Tim and Eric Awesome Show, Great Job!, have teamed with THQ to bring to life Professor Genki's Super Ethical Reality Climax, Saints Row: The Third's most deranged and demented game show.
In the soon-to-be critically-acclaimed Saints Row: The Third, Professor Genki's Super Ethical Reality Climax pits you in a battle to the death against furry mascots and human hotdogs with a chance to win extraordinary prizes such as cash and the opportunity to not die.
Tim and Eric will take the depravity of Professor Genki's Super Ethical Reality Climax to new heights, and lows, with their own, full-length live-action episode, featuring such crowd-pleasing contests as Tall Cat Parade and Eat Yourself. They will also, for the first time ever, detail the intriguing and inspiring life story of the mysterious man-cat, Professor Genki. Beware: this episode is for mature audiences only, and anyone faint of heart, or with a history of heart problems, cat allergies, or high moral standards should probably do anything else.
Playing a German business man in a training video for LRN.
LRN is the global leader in ethics and compliance management and education and offers the largest library in the industry, with more than 500 courses offered in more than 48 languages covering a range of business topics from careful communications to antitrust and over 300 environmental health and safety topics.
LRN helps companies make responsible conduct part of their everyday business practice, creating a distinct and sustainable competitive advantage. An ethical culture improves performance by attracting and retaining top talent, respected investors and long-term customers, providing the foundation for enduring success.
Online Education provides engaging ethics and compliance courses, covering legal and ethical risk areas around the world, across industries and throughout the enterprise.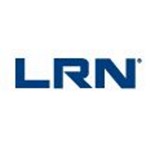 Filming a national commercial for the Samsung Galaxy Tab in Downtown LA. Directed by Samuel Petursson and Gunnerl Olafsson, DP the Austrian Thomas Kloss.
VW Dreamteam
After four years of blood, sweat and tears, top Volkswagen designers and product engineers assembled from around the world are ready to soak in the glory of their creation — or so they think. The all-new 2011 Jetta. Great. For the price of good.